TrAM - Transport: Advanced and Modular
Funded by the European Union's Horizon2020 Research and Innovation programme

The aim of the TrAM project is to develop a zero emission fast going passenger vessel through advanced modular production. New manufacturing methods will contribute to 25 per cent lower production costs and 70 per cent lower engineering costs. The project is revolutionary both in terms of zero emission technology and manufacturing methods, and will contribute to making electric-powered high-speed vessel competitive in terms of both cost and the environment.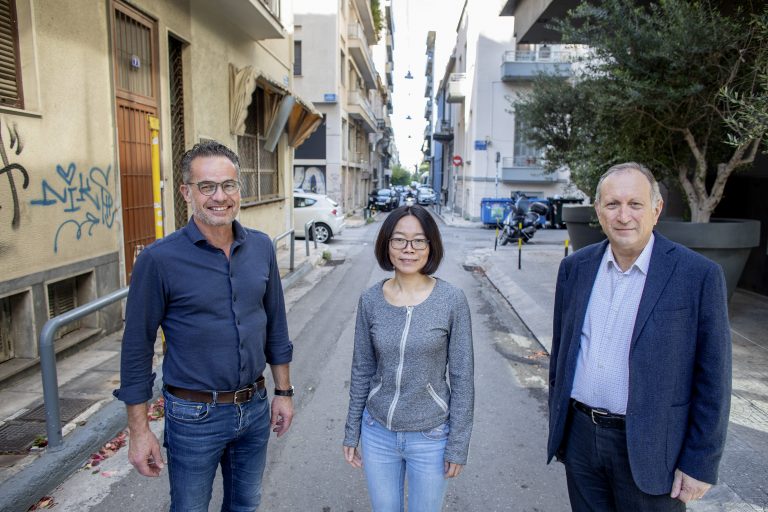 Hamburg Ship Model Basin (HSVA) has investigated hundreds of different hull forms to ensure that the TrAM project vessel will become as efficient as possible.
Read More »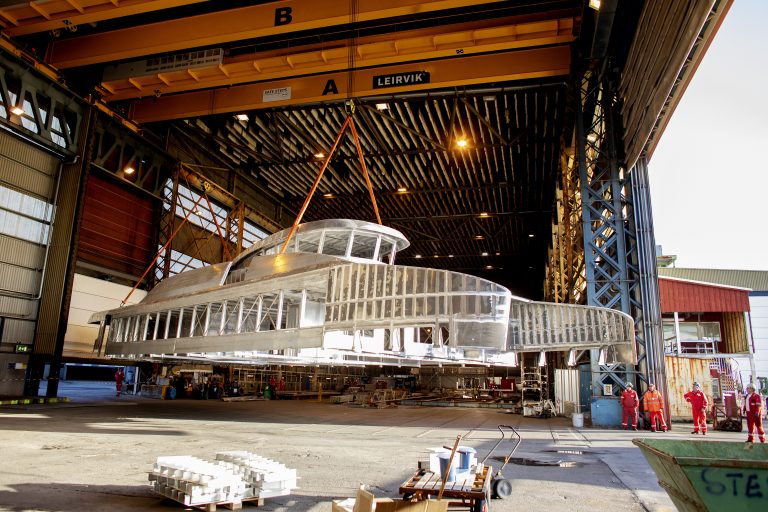 TrAM project reaches new important milestone as the wheelhouse and passenger module set sails from Leirvik yard to Fjellstrand yard. TrAM project partner Leirvik started to work on the wheelhouse
Read More »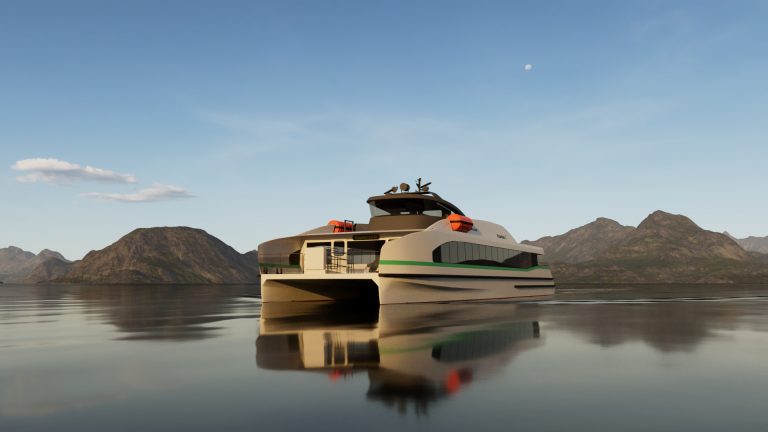 The new and green propulsion system developed for the TRAM project will also reduce the weight on the high-speed vessel Medstraum.
Read More »
Sign up to
subscribe to the
project´s newsletter