TrAM - Transport: Advanced and Modular
Funded by the European Union's Horizon2020 Research and Innovation programme

The aim of the TrAM project is to develop a zero emission fast going passenger vessel through advanced modular production. New manufacturing methods will contribute to 25 per cent lower production costs and 70 per cent lower engineering costs. The project is revolutionary both in terms of zero emission technology and manufacturing methods, and will contribute to making electric-powered high-speed vessel competitive in terms of both cost and the environment.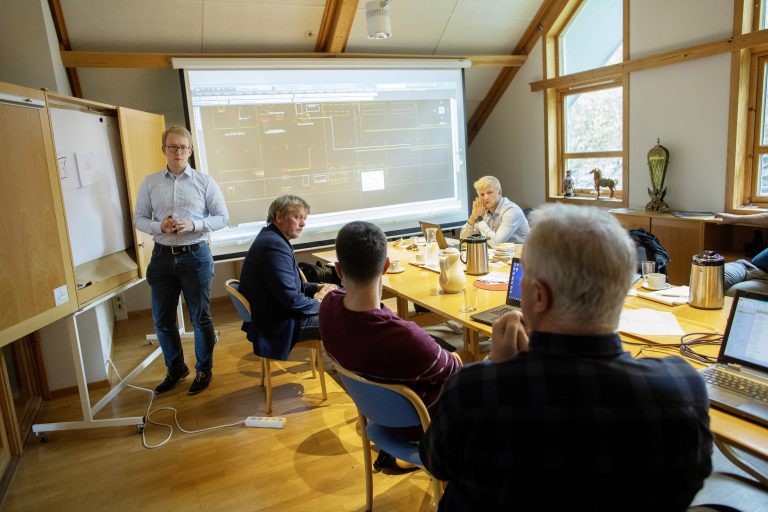 Through modular design and production methods the TrAM project aims to make European yards more competitive.
Read More »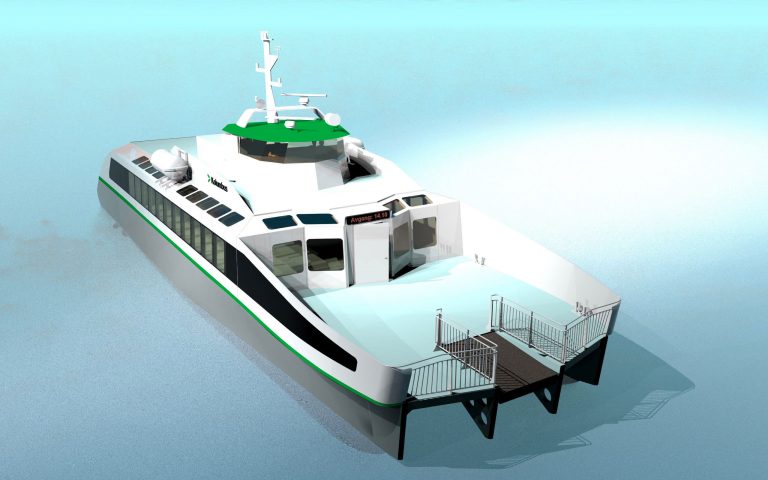 New design renders now give the public a clearer view of how the demonstrator vessel in the TrAM project will look like. The vessel will
Read More »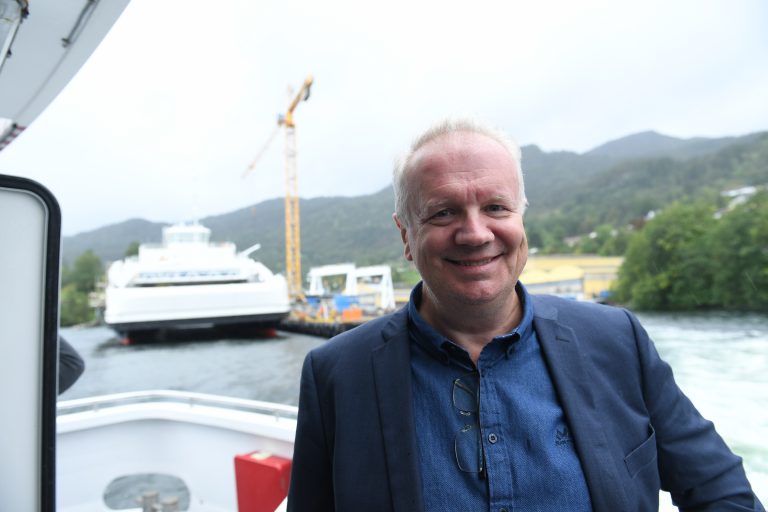 Fjellstrand shipyard wants to put aside the rule book on shipbuilding and look at the whole process in a new way. Anyone involved in ship
Read More »
Sign up to
subscribe to the
project´s newsletter
There are no upcoming events at this time.