TrAM - Transport: Advanced and Modular
Funded by the European Union's Horizon2020 Research and Innovation programme

The aim of the TrAM project (2018-2023) was to develop a zero emission fast going passenger vessel through advanced modular production. The project was revolutionary both in terms of zero emission technology and manufacturing methods, and will contribute to making electric-powered high-speed vessel competitive in terms of both cost and the environment. The TrAM project vessel Medstraum is currently operating a daily route in Stavanger, Norway.
If you have questions regarding the TrAM project, please contact Maritime CleanTech: post@maritimecleantech.no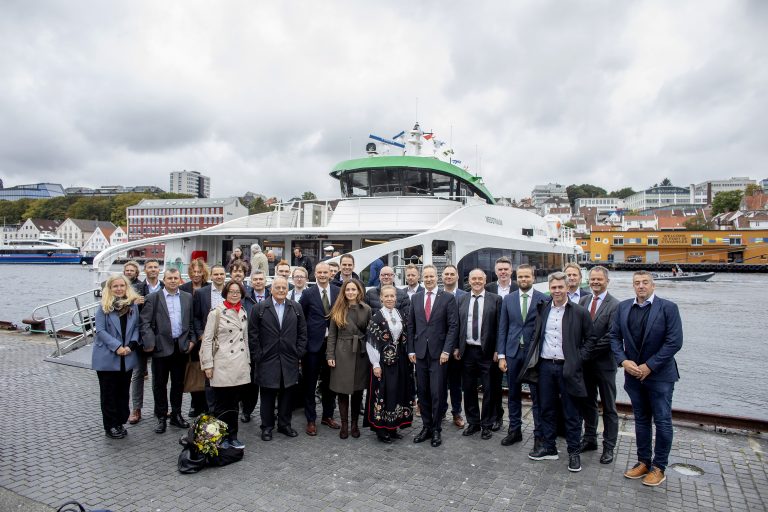 The TrAM project and Medstraum is announced as a finalist in the 2023 European Sustainable Energy Awards. You can vote for TrAM using this link: EUSEW Awards: World's first fully electric
Read More »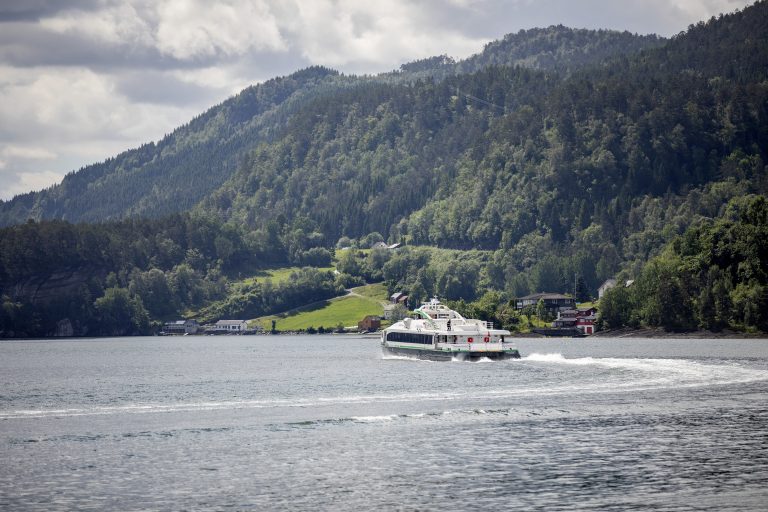 In the latest Euronews Ocean documentary, the focus is set to clean ships and how electricity propels the shipping industry forward. Medstraum was, of course, featured as a key example.
Read More »
As new low and zero-emission technologies for passenger transport become available, a new question arises: How do we integrate them to urban mobility systems?   The TrAM project gathered leading experts
Read More »