Wärtsilä is a global leader in smart technologies and complete lifecycle solutions for the marine and energy markets. Within the marine industry Wärtsilä emphasises on maximising the environmental and economic performance of vessels.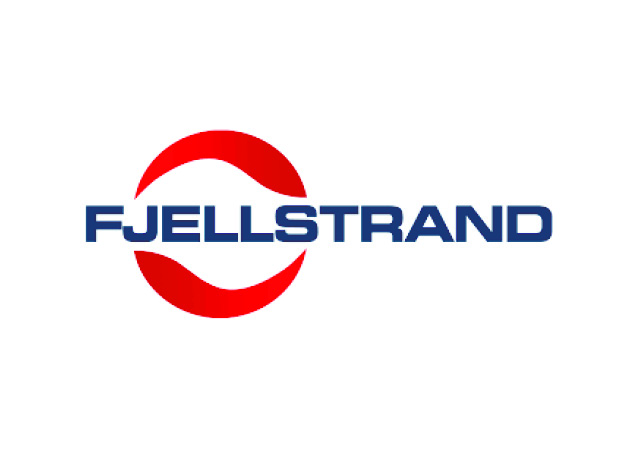 Fjellstrand shipyard has for decades been a leader within construction of fast passenger ferries, and the yard is known for their innovative hull designs. Fjellstrand also built the world's first large-scale battery powered ferry MF Ampere, that has been in regular daily operation since early 2015.
Servogear is an award-winning manufacturer of Controllable Pitch Propeller Systems for high-speed workboats, fast ferries, offshore vessels and yachts.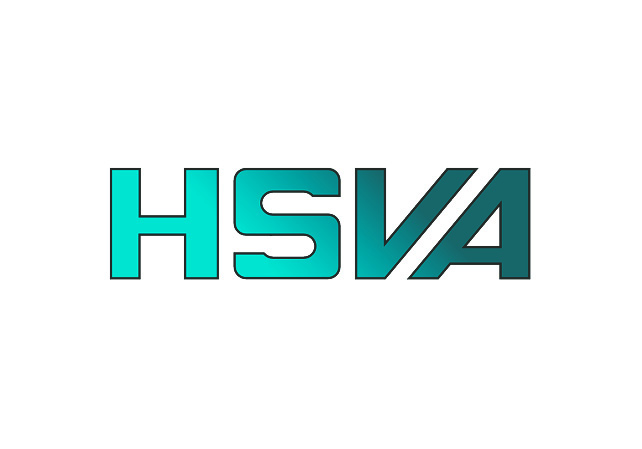 Hamburg Ship Model Basin HSVA has for a century been at the forefront of hydrodynamic research. HSVA has influenced and led developments of testing technology, methods, standardisation and numerical procedures to solve complex problems.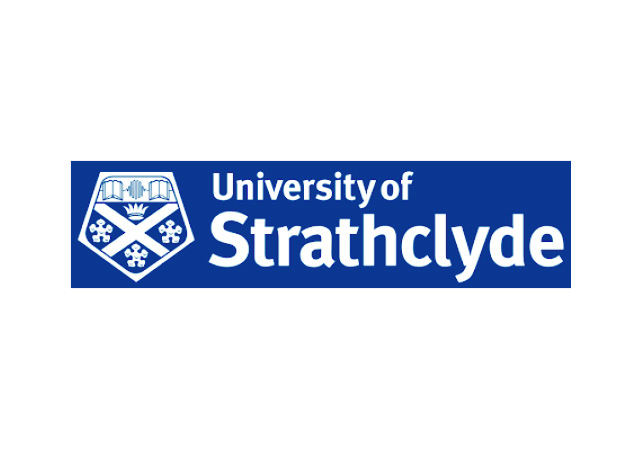 University of Strathclyde
University of Strathclyde is a multi-award-winning university with leading expertise in the maritime safety assessment and many disciplines of ship design.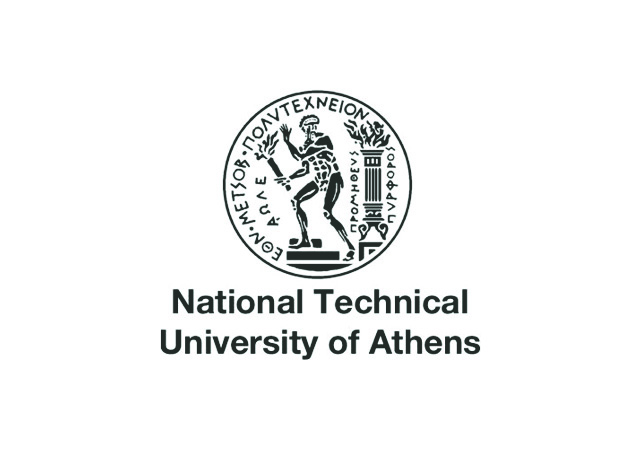 The Ship Design Lab of the National Technical University of Athens (NTUA) has leading expertise in the holistic ship design optimisation and parametric ship design modelling.
NCE Maritime Cleantech is a world leading Norwegian business cluster within the development of new energy-efficient and environmentally friendly technologies for the ocean industries.
Fraunhofer Institute for Mechatronic Systems Design (IEM) provides organizations with expertise in intelligent mechatronics in the context of industry 4.0. The institute has worked on modular manufacturing of cars for major customers such as the Volkswagen Group.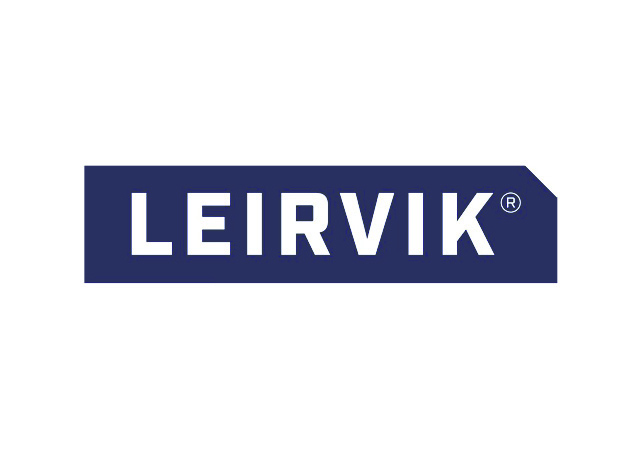 Leirvik is a world-leading supplier of aluminium living quarters, modules and after sales services to the offshore oil and gas industry.
Hydro has 50 years of applied and scientific expertise in extruded aluminum solutions. The company works with industries ranging from automotive to offshore, transportation, industrial design and shipping.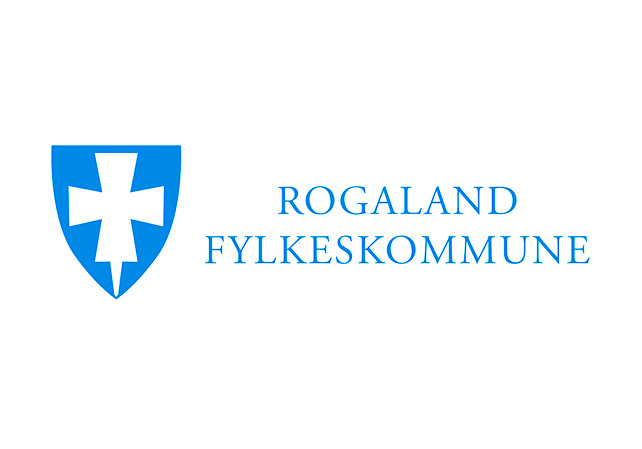 Rogaland County Council with its subsidiary Kolumbus operates 10 fast going vessel and three ferry routes into Rogaland Cities.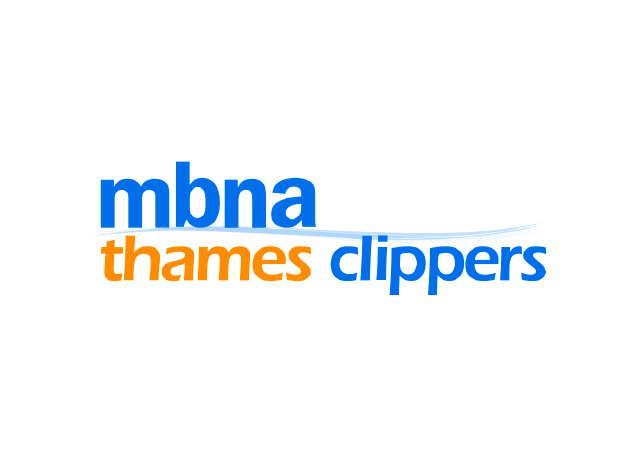 MBNA Thames Clippers is the largest passenger ferry operator in London. With a fleet of 17 catamarans, the company carries over 4 million passengers a year.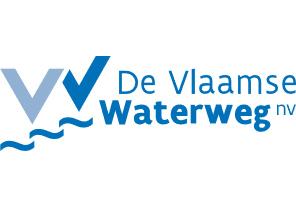 Waterwegen en Zeekanaal administer more than 1000 km of inland waterways in Flandern and wants to explore how transport in these areas can move to modular and electrified solutions.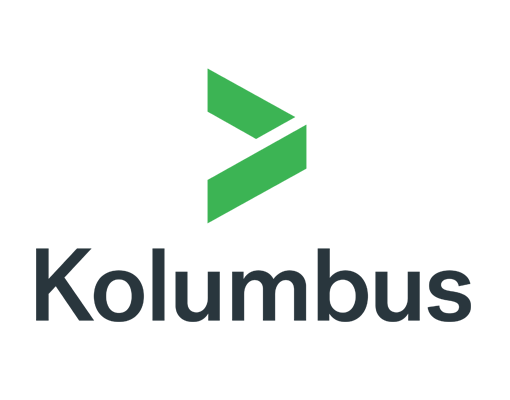 Rogaland City Council's supplier of mobility services. The company has a total of 450 buses, 10 fast going passenger vessels and 3 ferries in operation.